EMS 115 call center gets notified about accidents (injuries and critical illnesses) needing emergency medical care, through different ways; including people calls and notifications from different organs like the police and firefighting dep.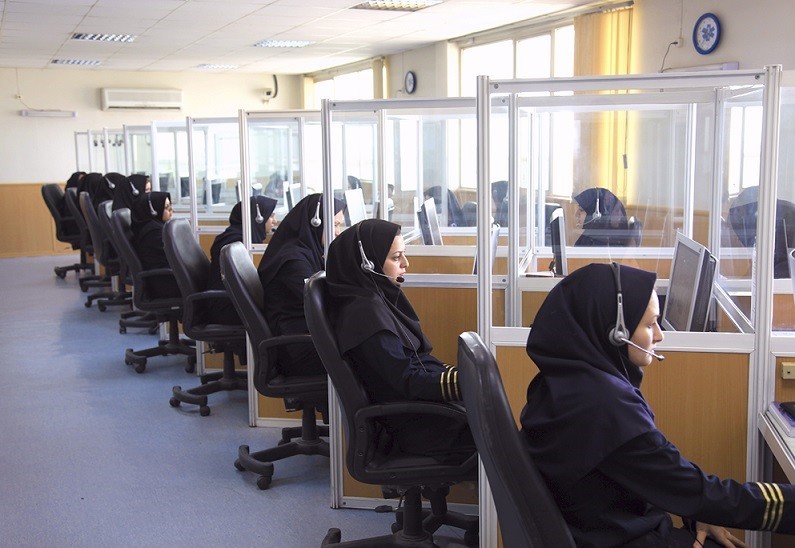 Information gathered by 115 call center is analyzed systematically and based on protocols the decision of dispatching the medical team with appropriate vehicle is made. If the accident type is one of the indications of air ambulance dispatch protocol, EMS 115 calls for HEMS flight from AVA Salamat operating base in the region.
After receiving the mission request, HEMS team do the take-off in less than 3 minutes, and fly to the destination which will be communicated to them during the early phase of the flight.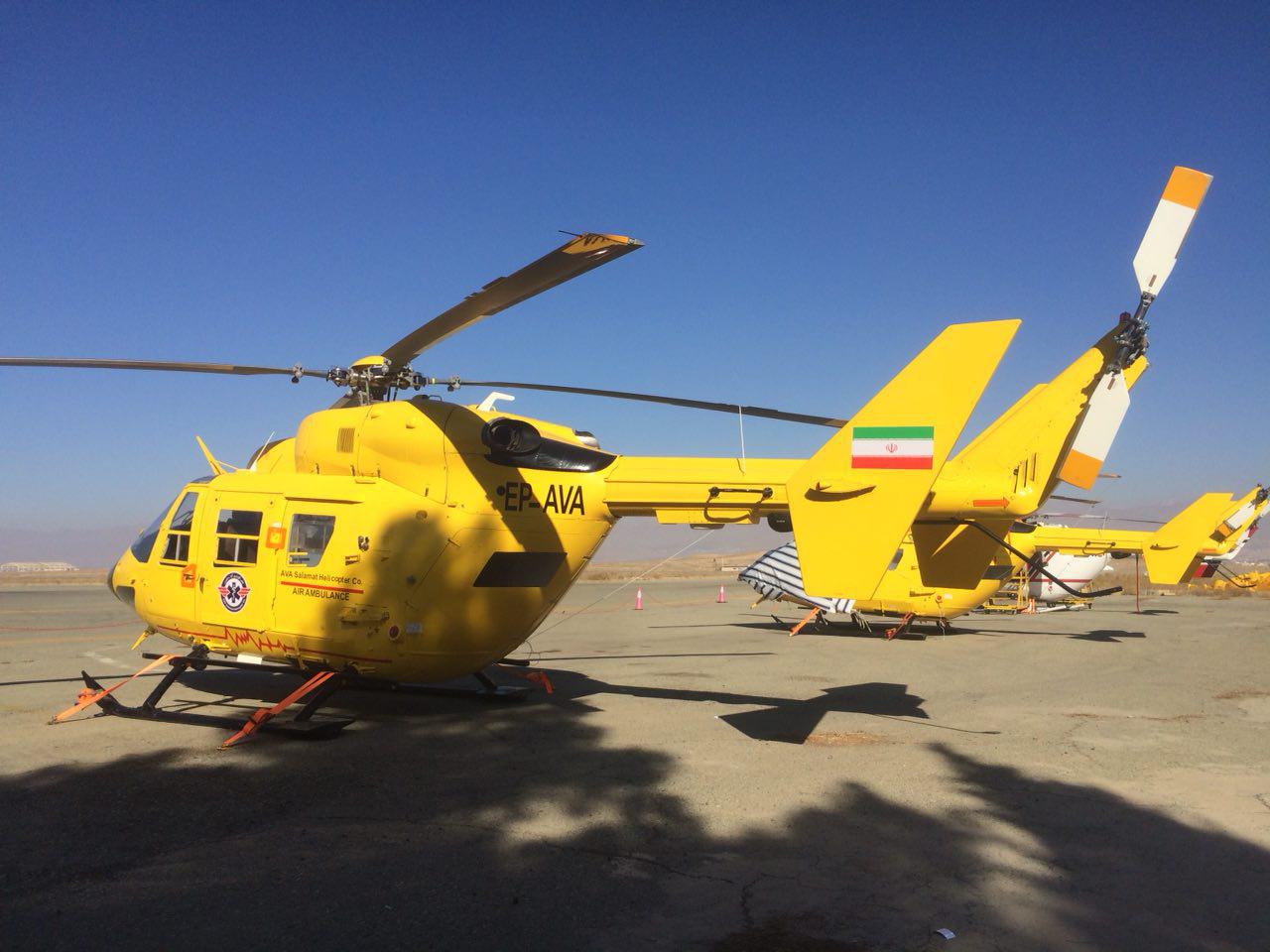 Meanwhile, a ground EMS team is deployed to the accident scene. It is done for two reasons;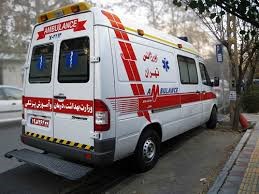 Firstly, in case natural or manmade obstacles and circumstances hinder the conduction of a safe landing, there is an alternative possibility that the injured or ill person is reached out.
Secondly, if the ground team manage to make it sooner than the helicopter to the scene, they can make the landing site much safer for landing, and stabilize and ready the patient for timely being taken to the hospital as well.
There are many occasions that the ground ambulance is capable of reaching the patient sooner than the air ambulance, such as some accidents on the road. But the thing that makes a difference of staying alive is the time it takes to take them to hospital, since there might not be enough equipment for some trauma cases.
After stabilizing the patient's general conditions and getting ready for take-off with the patient aboard, if the ground team had arrived beforehand, a member trained and titled as HLO, will manage the scene and assists the pilot to take off. As soon as it is safe to proceed, the ambulance will fly to the specified hospital, where another HLO has received the notification of a helicopter arriving at and has made the helipad ready for safe landing.
Following delivering the patient, the helicopter ambulance flies back to the nest, refuels, and gets geared up for the next mission.